Welcome to the World
Mood:
party time!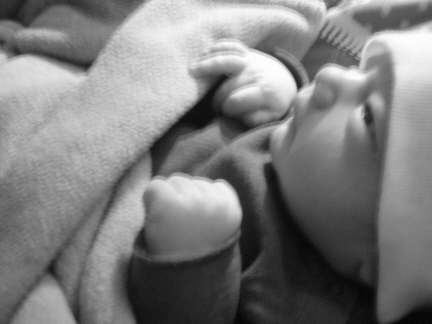 Hello and welcome to the world
Brody James Gordon Williams
, born 1 week ago today on January 21st at 930am... Joanna was amazing, and as usual she has blown me away with her strength and loving spirit... I could not ask for more perfect children, a better wife, a more loving mother for my children... I am a lucky, lucky and blessed man... I recorded a new album for Xmas, I just have to get my ass in gear and get them on my soundclick site (link on the main page).. so watch for those coming soon... peace to all the children, and the women who are brave enough to birth them.
Posted by brynwilliams27 at 8:24 PM PST
Updated: Saturday, 28 January 2006 8:28 PM PST